General Assembly Invitation: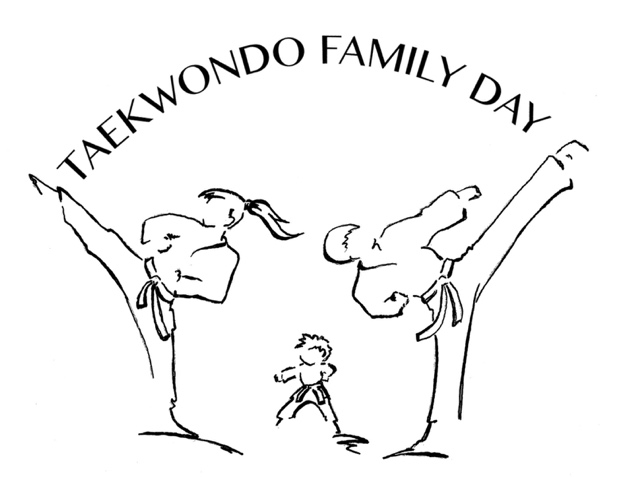 Dear members, dear parents, dear sport friends,
We cordially invite you to attend our general assembly followed by a training session that will be held together with your child and Master Kim on March 19 from 10:30 am to 12:00 pm in the Sports Hall of the "Gaston Stein Center".

After the training we meet for a glass and a brunch together.

Program:
– Warm up session
– Training, simple exercises, at your own pace and without forcing yourself
– Relaxation exercises

Material:
– Athletic shoes and comfortable fit

We would be honored by your presence.
To organize brunch, that will take place after training, please register at the following link:
https://doodle.com/poll/hmxd9xkyweqkau67?utm_source=poll&utm_medium=link
In the doodle you can also indicate whether you could bring a salad or a dessert.
We look forward to seeing you on March 19th.
Sports greetings,
TKD-team